An expression of personality
A Blaken is more than a mere watch. A Blaken reflects your individuality in its most exclusive form. With our patented "Diamond Like Carbon" procedure we refine Rolex watches to make them true individual masterpieces for your wrist, with a very personal touch. The result is a piece of watchmaking art made especially for you, the likes of which cannot be found anywhere else in the world. It's simply a real Blaken.
DLC Coating
The "Diamond Like Carbon"
coating, also known as DLC coating,
is patented, and Blaken is the only
company to apply it in this form
anywhere in the world.
Technology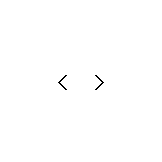 Slide right for one hundred percent Blaken quality.


40%
COLLECTION
VINTAGE LINE
LIMITED EDITIONS
The collection
The Collection presents the latest types of Rolex, specially refined and customized by our manufactory. Your personal masterpiece.
Your Blaken:
approved, fast & save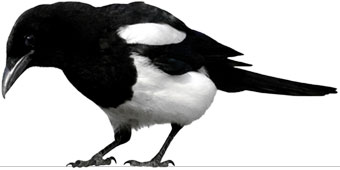 Blaken Watch
+

5
years world-
wide warranty.
+
Free and insured shipping.

Individual Designs
INDIVIDUAL
Your watch is as unique as you are.
Tell us which model you would like
to transform into an exclusively
refined Blaken.
Personalize